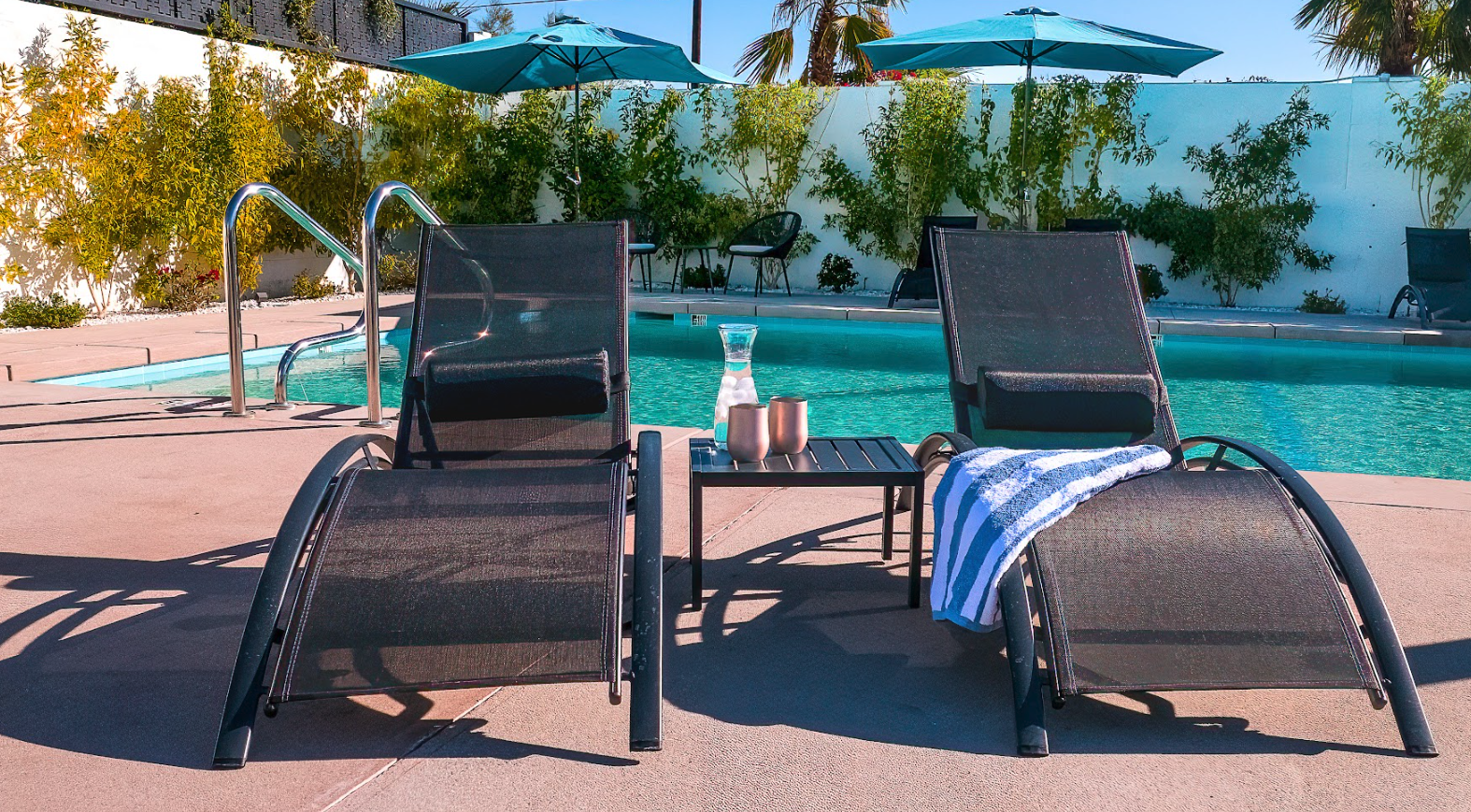 Specials
Limited Time Soft Opening Offer
We would love to invite you to our Soft Opening at Onsen Hotel and Spa.
For 2 weeks only, we are offering 25% off your rooms stay if you book between X and Y (we'll have the dates later).
Enjoy:
– Complimentary Breakfast
– Access to Pools and Jeccuzi fed by Local Hot Springs
– On-site fitness center
– Daily Exercise activities
– Complimentary Wifi 
And more.
We look forward to hosting you!

Your chic desert oasis awaits in Desert Hot Springs