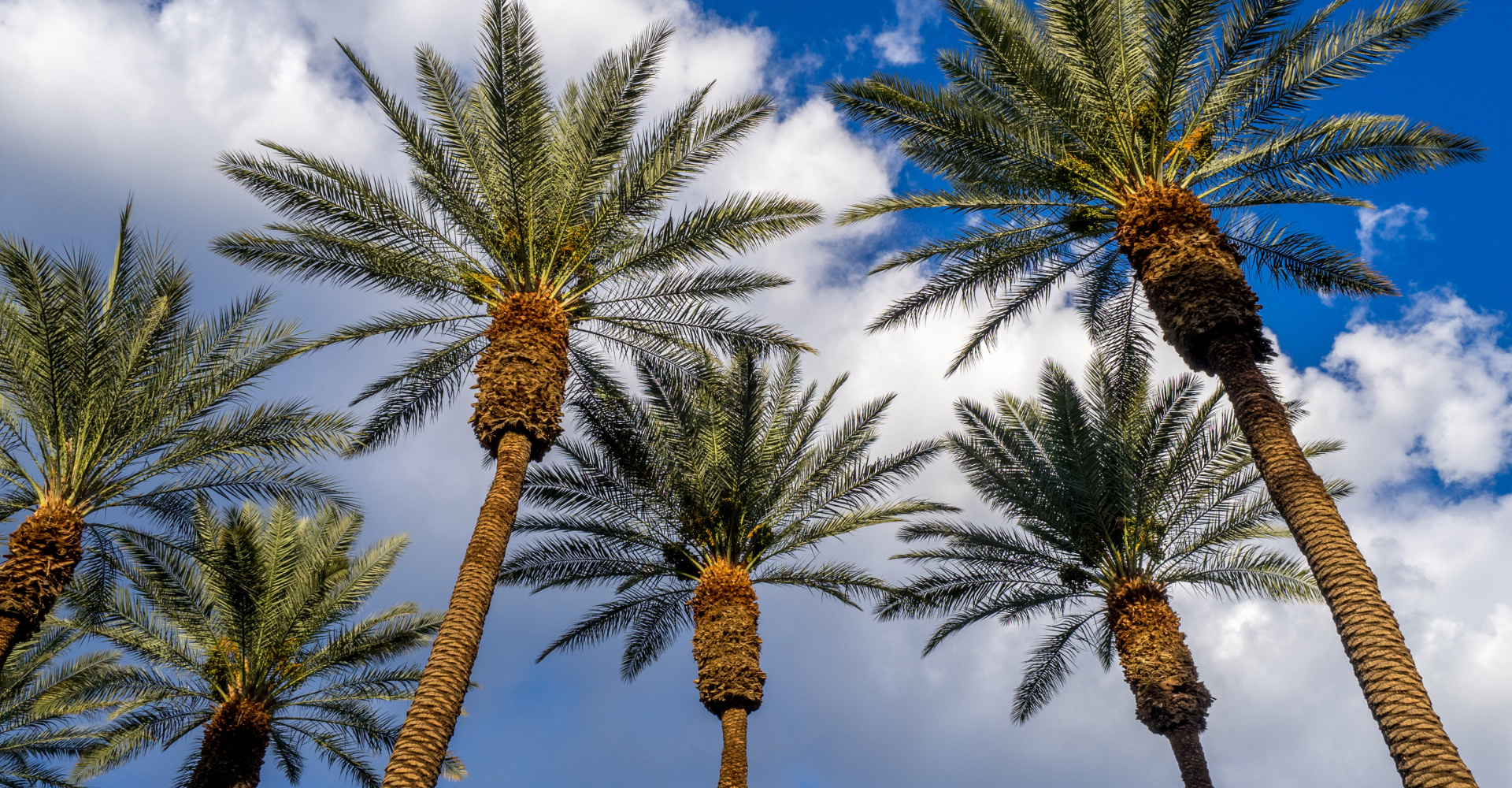 Unearth your cooler, calmer side in Desert Hot Springs
A rejuvenating stay awaits in our chic desert oasis
On-site Spa
SPA services available
Natural Hot Springs
Fed by local aquifers
Swimming Pool
With lounge deck
Breakfast Included
Complimentary for guests
WiFi
Complimentary
Parking
Complementary Self Parking
Onsen Hotel & Spa
Perfect for an adults getaway, a relaxing solo vacation, or an intimate stay with friends, Onsen Hotel & Spa is the newest, chicest hotel in Desert Hot Springs. Designed for total comfort, this stylish property is imbued with soothing features and amenities, from a spa to natural hot springs. Conveniences like complimentary parking, WiFi, and breakfast make your stay that much more carefree.
About
Bask in the sunshine on the pool deck. Indulge in a soothing spa session. Retreat to the comfort of your room for an afternoon nap. However you spend your time in our stylish desert oasis is up to you. And when it's time to seek out adventure, there's plenty nearby, from the otherworldly scenery of Joshua Tree National Park to the upscale shopping of downtown Palm Springs. Find out why our polished property is one of the most anticipated new hotels in Desert Hot Springs.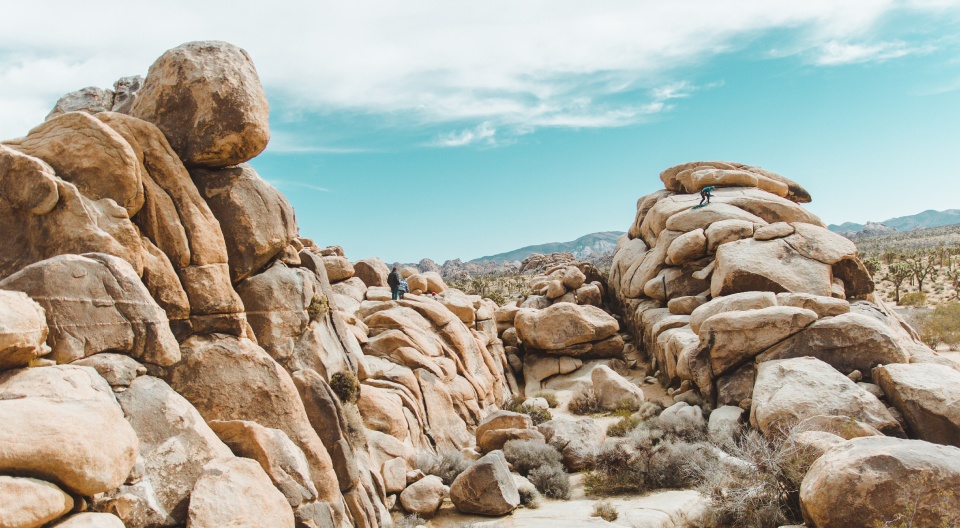 Our Destination
Centrally located amid the splendor of Coachella Valley, Onsen Hotel & Spa puts you within a short drive of a range of marvelous landscapes, from verdant mountain slopes to wide-open desert expanses. In just a single day's drive, you can glimpse both the old-growth pine trees of Idyllwild and the snarled branches of the legendary Joshua Tree National Park.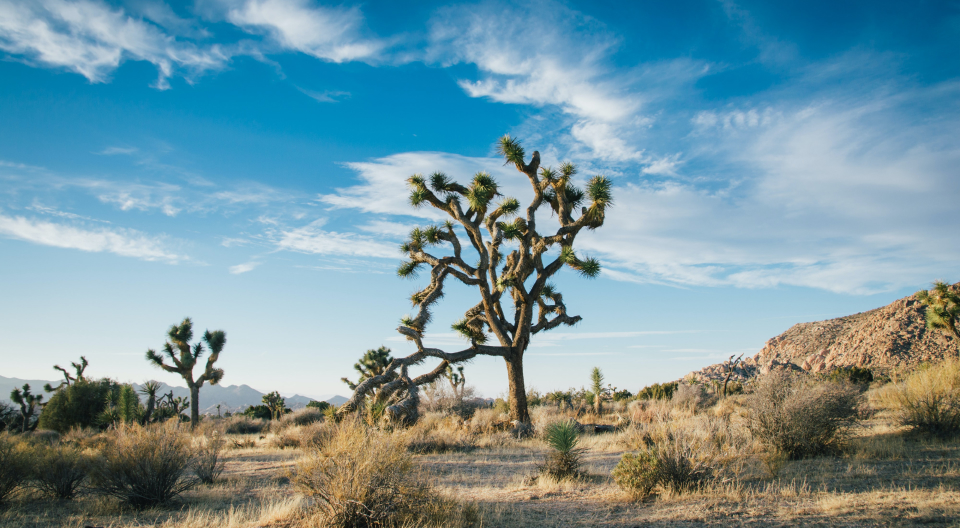 Our hotel is a stone's throw from the delightful mid-century architecture of Palm Springs and a short drive to the golf haven of Palm Desert, the gateway to the Palms to Pines Scenic Byway, where the vegetation, terrain, and geography seem to change from one moment to the next. Whether you're here to see the sights or simply take it easy, our boutique hotel and spa ensures a blissful stay.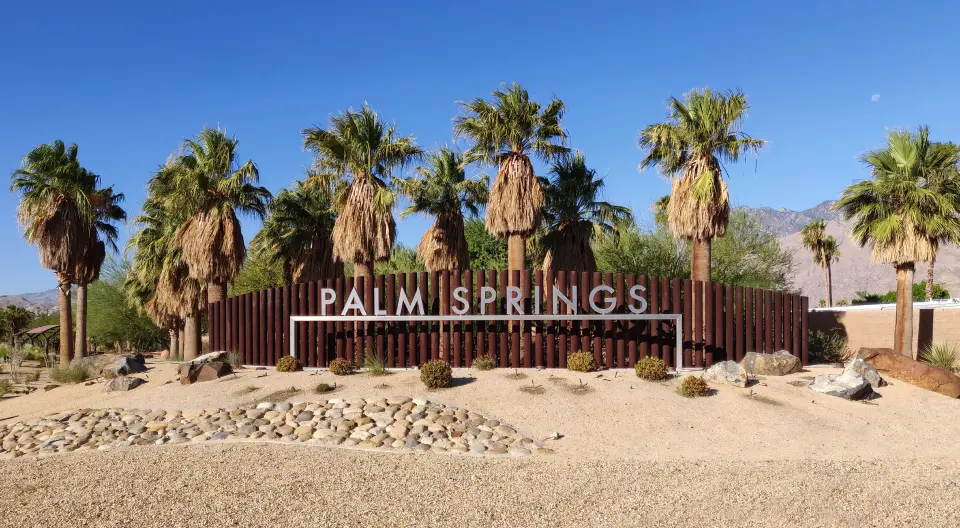 Nearby Us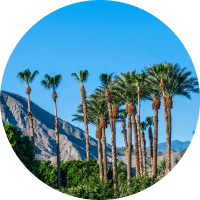 20
minutes


to downtown Palm Springs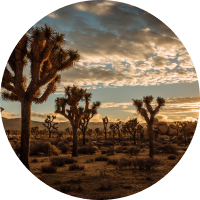 40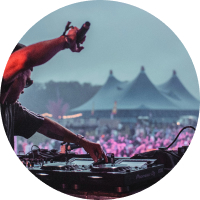 40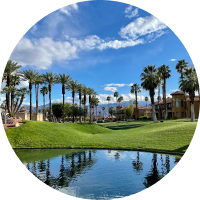 35

Your chic desert oasis awaits in Desert Hot Springs