Spa Treatments
Relax, Renew, Rejuvenate: Your Ultimate Spa Experience
Indulge in a tranquil oasis and escape the stress of everyday life with our relaxing spa services. Our expert therapists will guide you on a journey to pure relaxation and renewal. Treat yourself to the ultimate pampering experience and emerge refreshed and rejuvenated.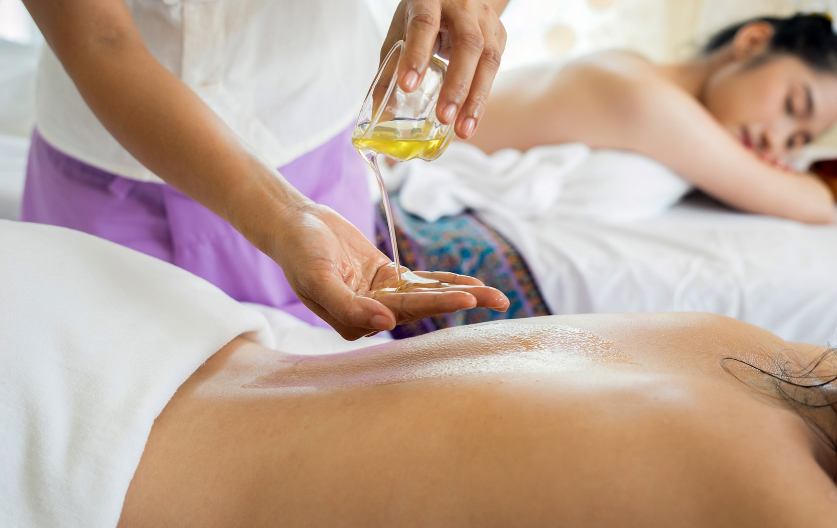 Age-Defying Undaria Body Massage
This luxurious journey begins with an energizing body brushing treatment to gently exfoliate roughness and smooth out your skin. A deeply relaxing and skin softening full-body massage follows, using seaweed-infused oils combined with heavenly passion fruit, grapefruit, and cypress. Skin is left feeling firm, supple, and glowing. Next, a facial massage using Sea actives smooths the  appearance of fine lines and has an instant plumping effect. The journey is completed with a stimulating scalp and conditioning treatment, loaded with marine minerals.  
STEPS: Body Brush / Full Body Massage + Facial Massage / Scalp Treatment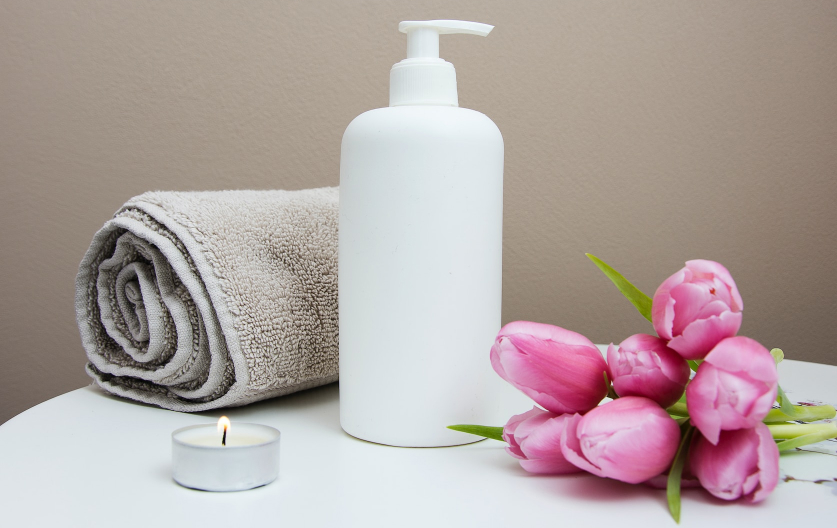 Vagus Nerve Meditative Massage
Inspired by craniosacral therapy, this treatment uses our beloved Vagus Nerve Oil to create an uplifting, zen-like state of consciousness. Enhanced by the smell of juniper and chamomile, this treatment will calm the mind, relax the muscles, and activate the soothing effects of the vagus nerve response. 
STEPS: Warm Compress / Vagus Nerve Activation / Swedish Massage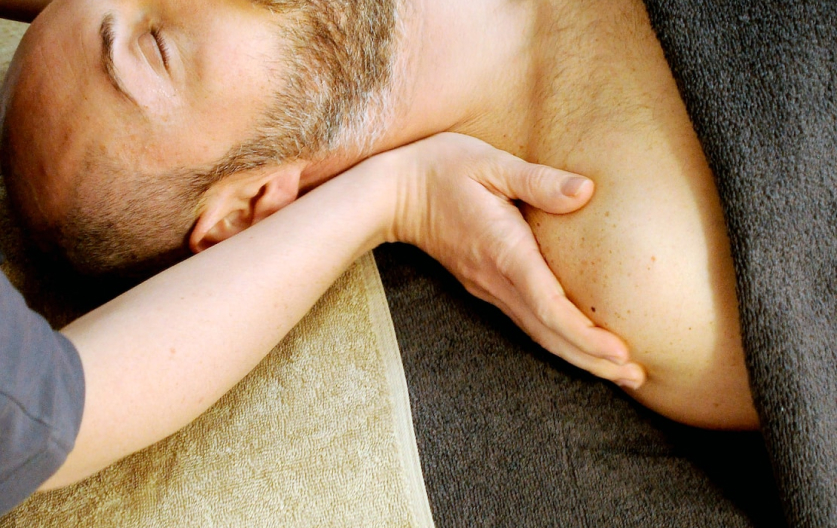 Onsen Custom Massage
Allow us to customize your massage by incorporating a variety of modalities, or types of massage techniques, to ensure the best-individualized treatment to each guest. Using different combinations of massage allows your Therapist to explore which modality is most beneficial for your health and wellness. Use a luxurious blend of nutrient rich oils and therapeutic plant extracts infused with 400mg of our CBD to elevate your mind and body to pure bliss. Elevate your massage even further with the harmony of a perfect glide that is non-greasy.

A Rejuvenating Adults-Only Stay Awaits in Our Chic Desert Oasis.